2020 Cut Flowers of the Year
The Association of Specialty Cut Flower Growers, Inc. announces its selections for the 2020 Cut Flowers of the Year. These varieties are chosen by the ASCFG's 2,500 members on their ease of culture, productivity, and marketability.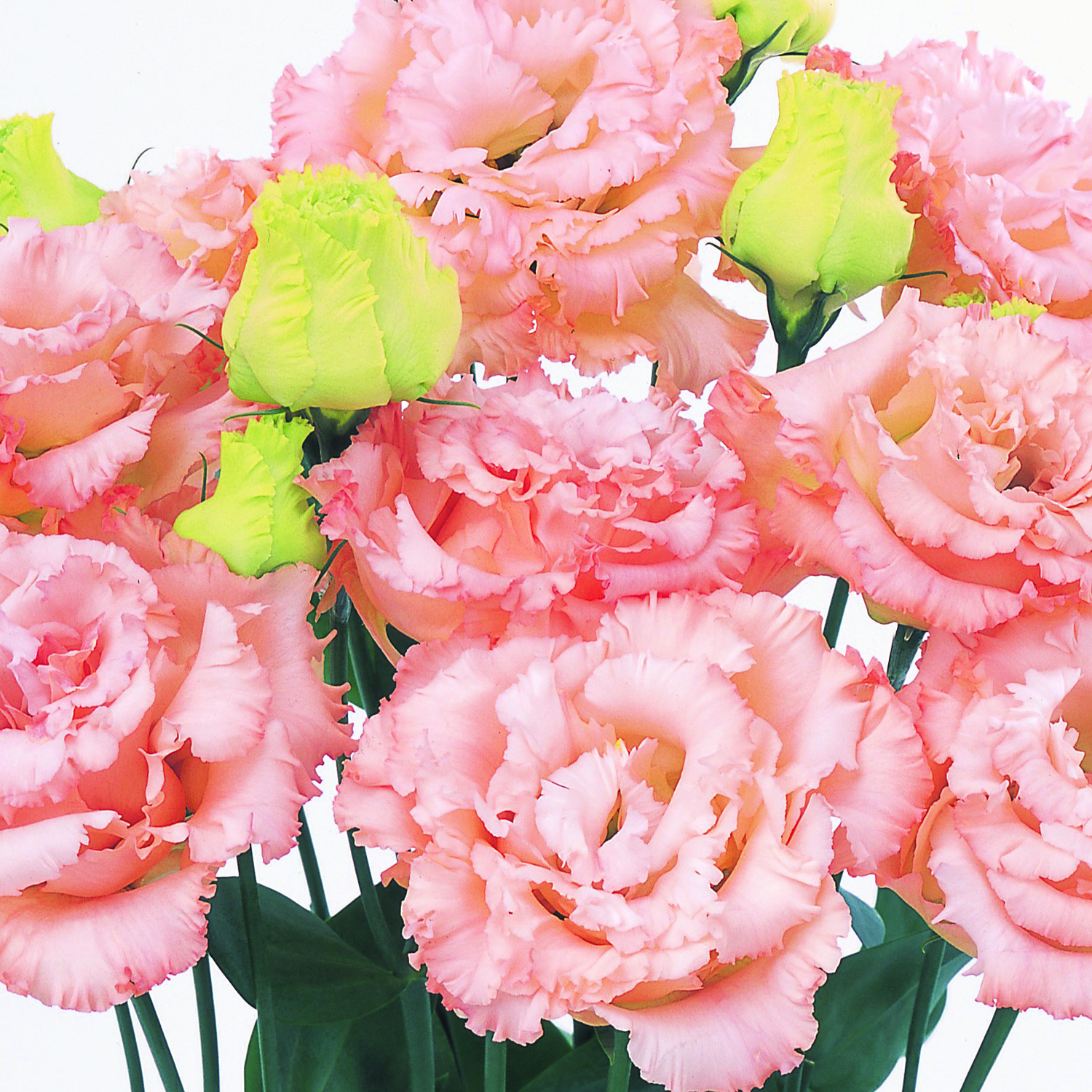 Fresh Cut Flower of the Year
Lisianthus 'Voyage Light Apricot'
'Voyage Light Apricot' is often mentioned as a "favorite lisianthus" due to its lush flowers and soft apricot color that blends well with many other flowers. It is hailed as an excellent producer. It has a long vase life, and its double flowers make it a standout in the vase. Cut stems are typically 24 to 30 inches.
Woody Cut of the Year
Spirea 'Bridal Veil'
A classic cultivar which provides arching stems of pure white clusters to brighten large arrangements as well as landscapes. The shrub is fairly carefree, and usually grows four to eight feet tall,
hardy to about Zone 4.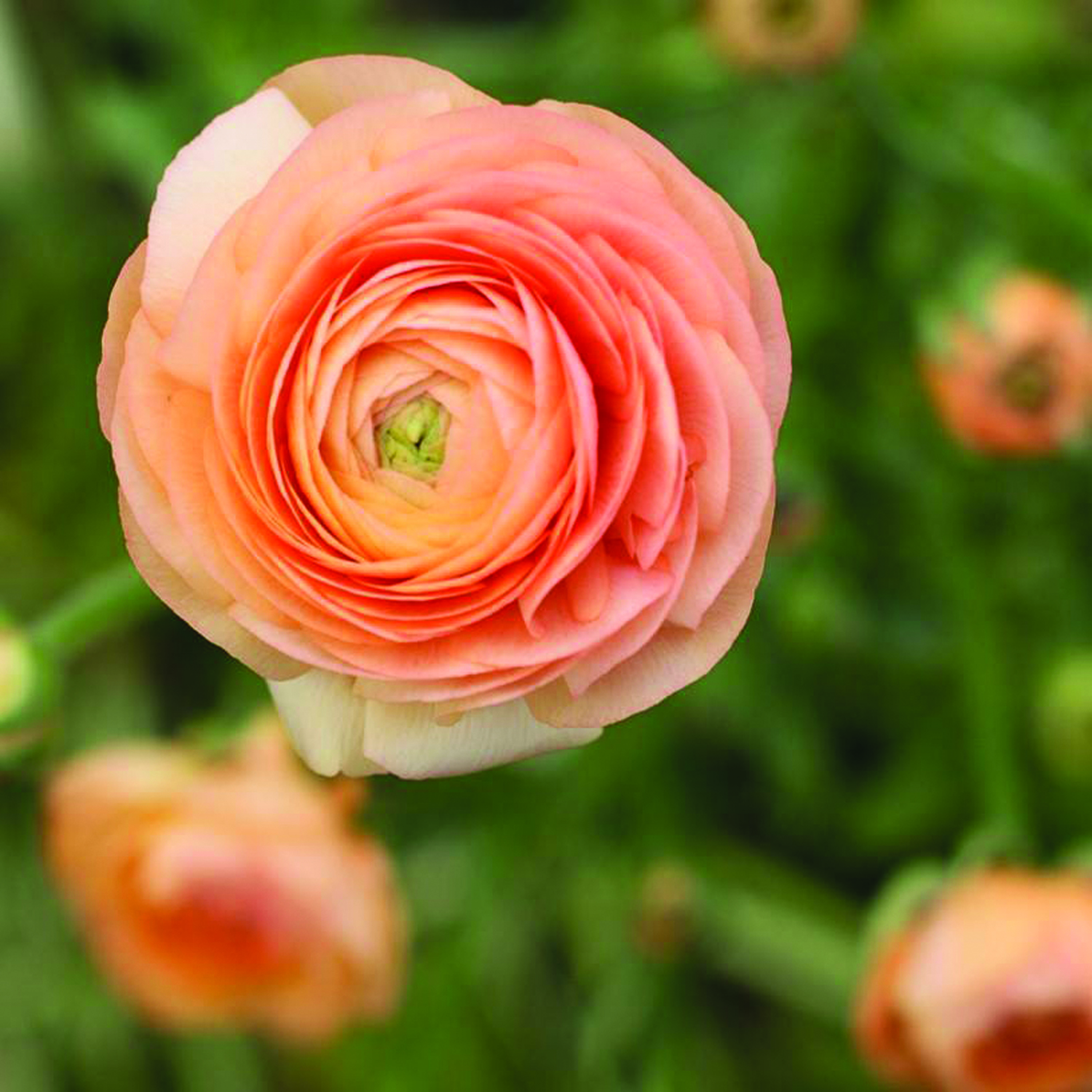 Bulb Cut Flower of the Year
Ranunculus 'Elegance Salmone'
Cut flower growers love this cultivar for its unique color, which blends a blush pink to soft salmon-peach, creating a multi-layered effect on each bloom. Individual petals are slightly ruffled. Long stems, 16 to 20 inches, make them ideal for many styles of floral designs.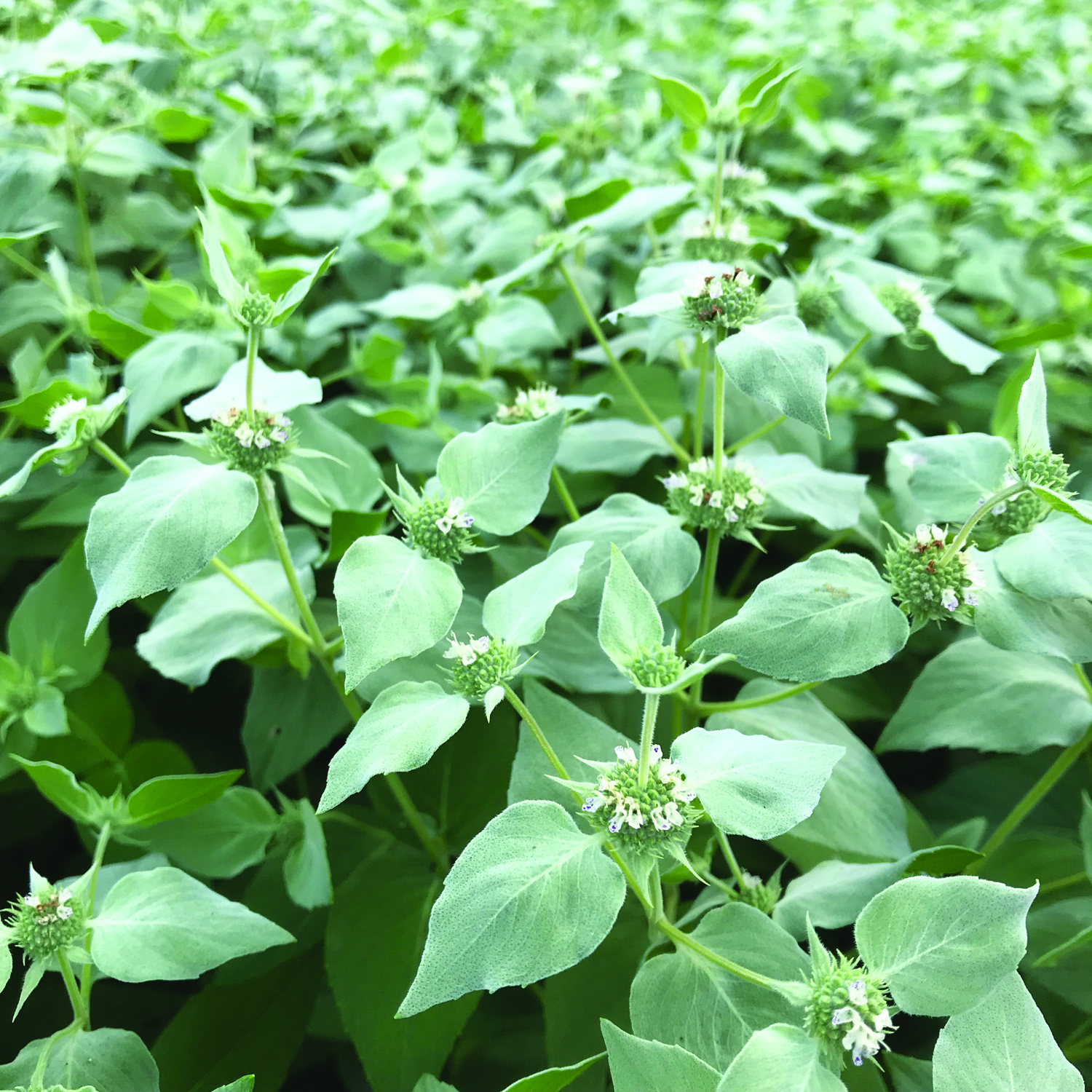 Cut Foliage of the Year
Short-toothed Mountain Mint
This vigorous grower supplies beautiful, silvery fragrant foliage; in late summer tubular, tiny pink flowers add a colorful accent. Native to eastern North America, it's also attractive to pollinators such as bees and butterflies. Plants are cold hardy in Zones 4 to 8 and grown 24 to 36 inches tall.