LocalFlowers Valentine's Day Spotlight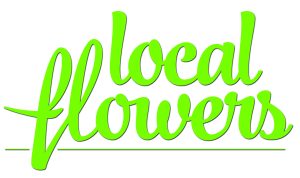 Help potential customers who are looking for your flowers at LocalFlowers.org know that you provide flowers for Valentine's Day! Simply submit the brief form below if you'd like to be spotlighted for Valentine's Day at LocalFlowers.org and on ASCFG social media. 
It's important that you take time to log in to your page to update your business description, flowers you provide, services offered, and photos to show off your style.
Submit by January 18, 2023 to be included. 
LocalFlowers Valentine's Day Promotion