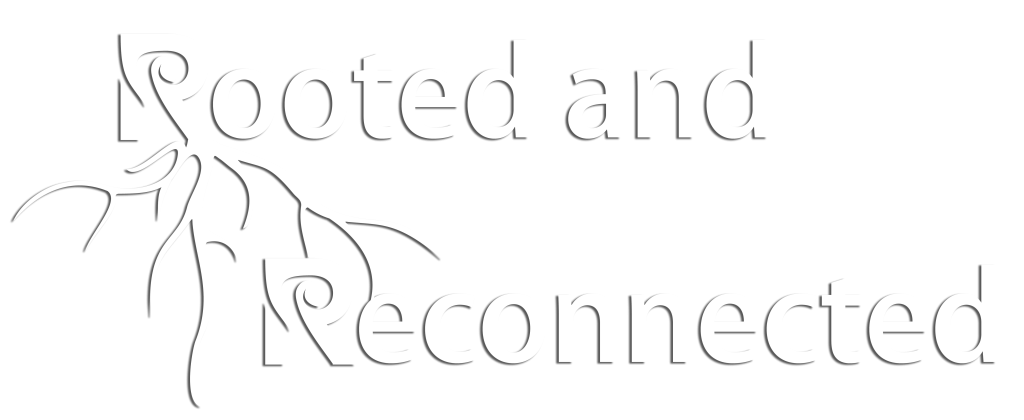 2022 ASCFG Research Foundation Raffle
Raffle Fundraiser in Framingham to Support the ASCFG Research Foundation!
We are hosting a raffle fundraiser for the ASCFG Research Foundation, which funds cut flower research, with marvelous prizes from our member suppliers, such as SunflowerSelections.com, Syngenta Flowers, A-ROO Company, Zabo Plant Inc, and many more! See the full list of prizes here
How do you participate?
Pre-order below by July 15th for your chance to win a wonderful item. Tickets are $20.00 per ticket or six for $100.00. You may also purchase tickets in person. The drawing will be held on Tuesday, Aug. 2nd, at noon. Good luck!